When it comes to theater plays, there is one name that is synonymous with excellence; and that is Broadway. It is simply the gold standard when it comes to stage acting and attending a show can be life-changing. However, with such acclaim and popularity, tickets can be notoriously hard to come by. This trend led to the rise of Off-Broadway, which are productions staged in theaters in Manhattan and with a seating capacity between 100-499. 
What Makes Off Broadway Shows in New York Special?
Off Broadway became a launchpad for some of the best shows that are currently running on Broadway. Some of the most popular shows of all time on Broadway began their stint in many Off Broadway theaters. Shows such as Hamilton, Grease, Dear Evan Hansen, Rock of Ages, and Rent are some notable examples. If you are a theater enthusiast and wish to catch some fine acting performances, Off Broadway shows are for you. If you are looking to experience Broadway on a budget, then Off Broadway shows are the perfect solution for you!
What Are Off Off Broadway Shows?
If you are looking forward to exploring all the niches of theater art, there is one particular place that has it all and that is Off Off Broadway. What started as an avant-garde series of shows playing in small theaters; Off Off Broadway shows have turned into a place where directors and actors showcase their creativity to the fullest. You can find works that are unsuitable for Broadway, but can be wildly entertaining and captivating. 
In places such as The Public Theatre, The New World Theatre, and Cherry Lane Theatre, you can witness some masterful acting in plays such as Animal Farm, Chasing the river, Then she fell. In an Off Off Broadway performance, you get to immerse yourself in a more intimate setting and witness the play as the director meant it to be. For those of you who are budget conscious as well, this is the perfect way to enjoy a great theater performance.
How to Buy Off Broadway Tickets?
There are various ways to get Off Broadway tickets, some of the most popular ones are:
Apps & Websites
TKTS
In-Person Tickets
Rush
Cancellation Line
Broadway Lottery
A majority of Broadway shows partner up with major websites in order to widen their reach. You can often find tickets for hit shows like Hamilton for cheap. However, Off Broadway shows are even cheaper. You can find a listing of almost all of the shows that are happening in and around Manhattan. Websites such as Headout keep a well-curated section of theater plays and when you purchase from them, you can avail of some exciting discounts as well.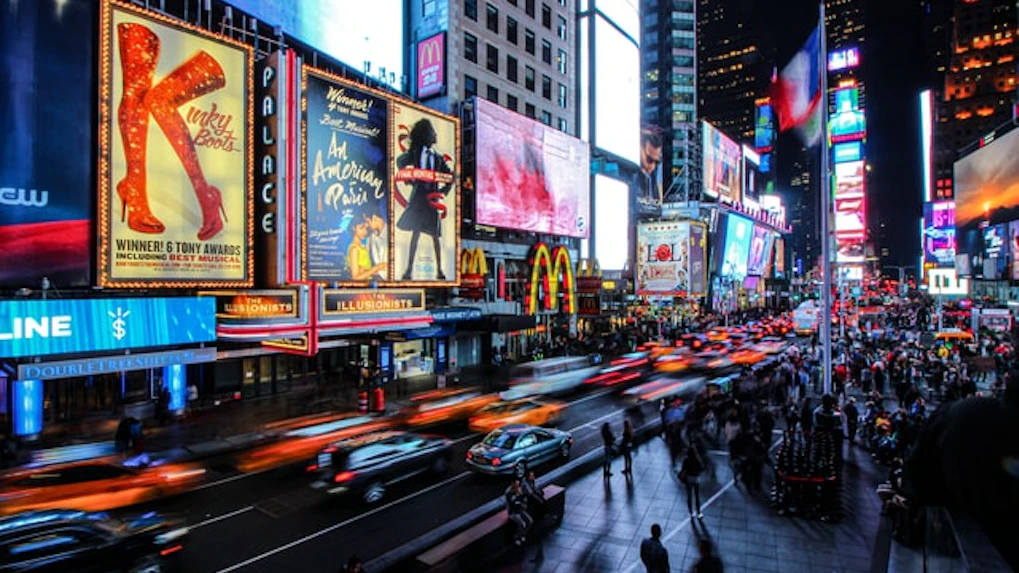 The TKTS booth in Times Square is perhaps the most important point of sale for Broadway and Off Broadway shows. You can get an assortment of shows, some of which are not available on any ticketing website or app. On top of this you are sure to avail some fantastic discounts if you purchase from the TKTS Booth.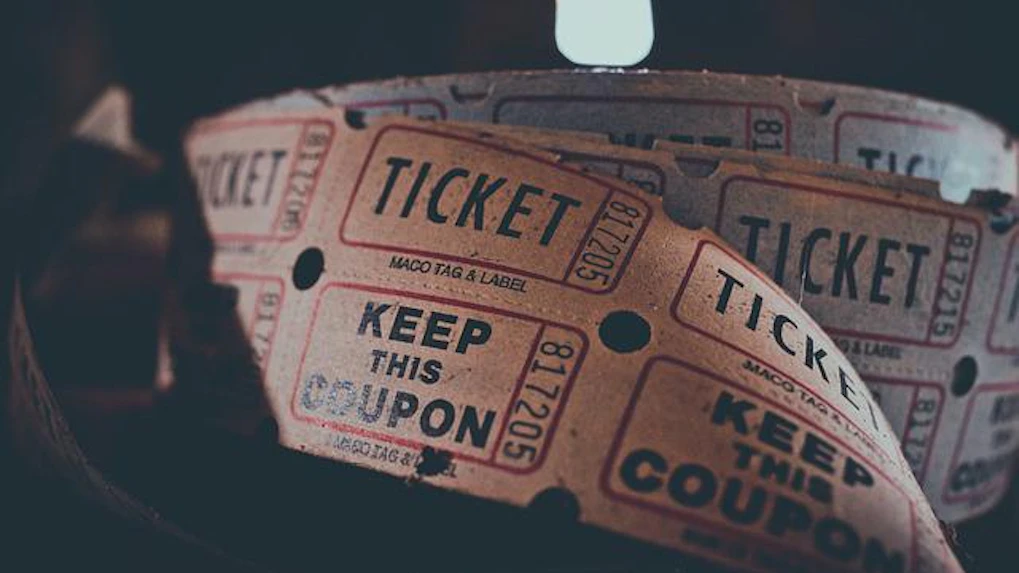 If your wish is to attend a particular show or event, you can get the best tickets through the theater ticket counter itself. Often times you may not be able to find tickets to a certain Off Broadway or Off Off Broadway show on websites and apps, or even the TKTS stand. However, as the number of tickets is limited you should arrive early to avoid the rush. Ticketing counters open at 9 AM in most theaters. There is a unique way to get tickets to some of the hottest shows on Broadway and Off Broadway. There are tickets called Rush, which are sold on the day of the show. These tickets are not available anytime before the day of the show and can only be purchased that day.  You would also be required to pay in cash as a majority of theaters do not accept cards for Rush tickets.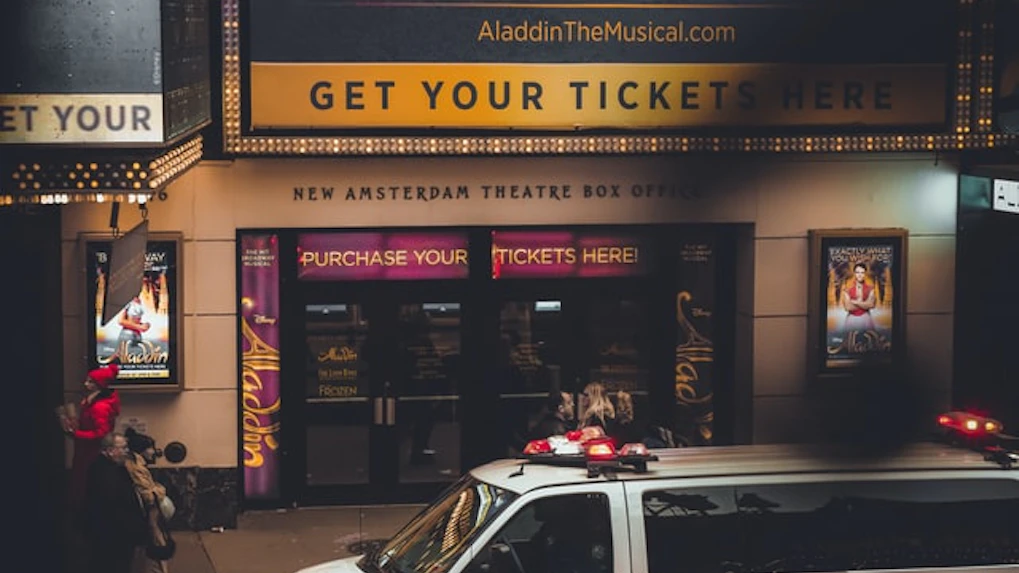 If you did not manage to get tickets to your favorite shows, there still might be a way to get them. If you go to the theater ticketing office you will find that a lot of tickets for certain shows have been cancelled and you can pick up these tickets for a reasonable amount. These tickets, however, are far and few between and you will have to come early and sometimes even settle with seats that have not so great viewing.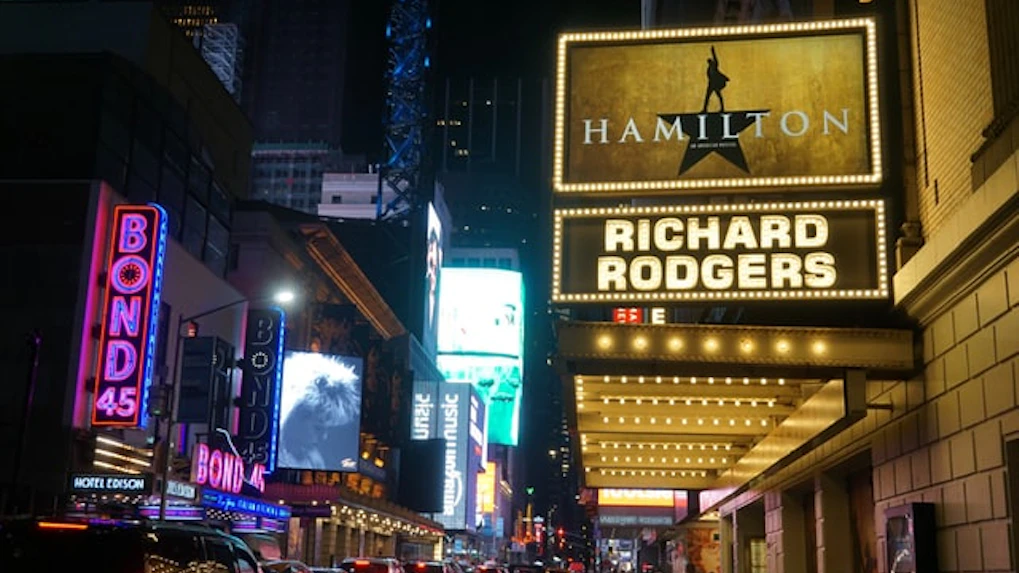 If you are keen on watching a show but would still want to save some money and are up to try out your luck, there is nothing better than the Broadway lottery. There are many Off Broadway shows that run both a physical and an online lottery. These run on a monthly basis and for a variety of shows.
How To Choose The Best Off Broadway Shows?
The Off Broadway platform is a great place to catch some of the most talented actors and directors in action. Here are some metrics by which you can pick an Off Broadway show.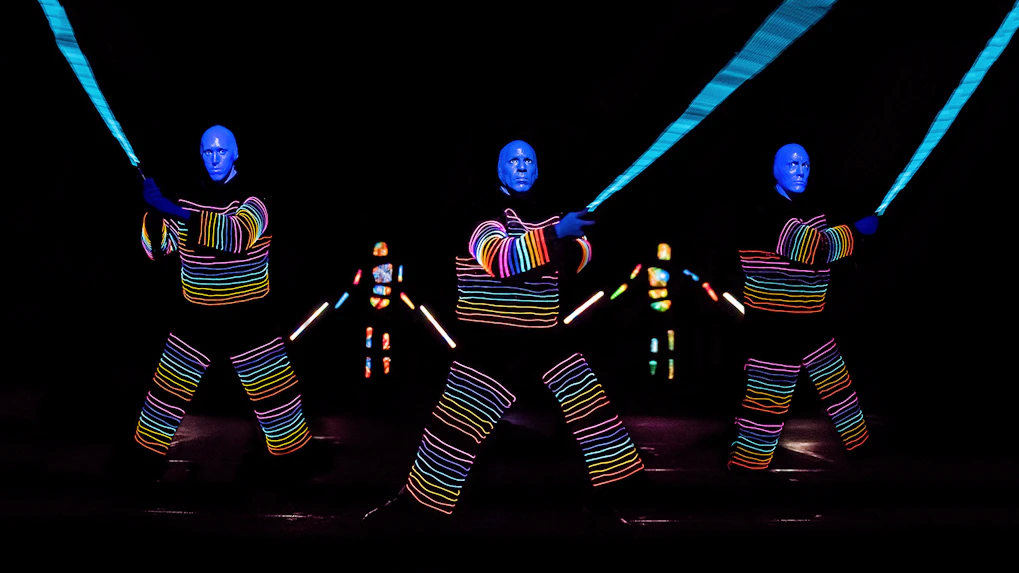 Based on reviews, you should pick shows that have earned acclaim from Broadway reviewers and magazines. More often than not, you can find a detailed review that covers every detail about the show, without spoiling it.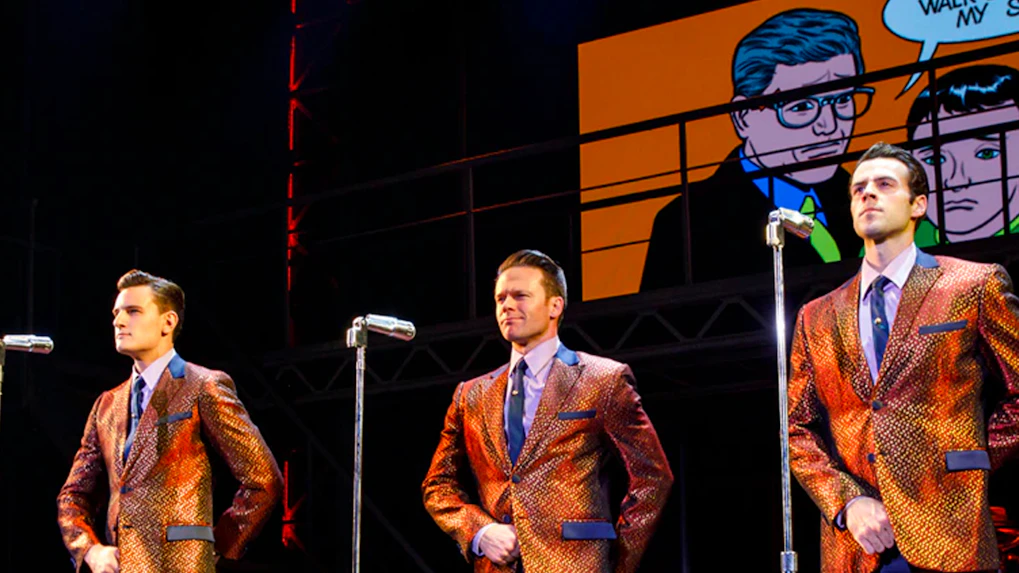 Off Broadway is a place where experimentation is the theme. You will find some of the best Off Broadway shows have some of the most bizarre storylines and that is the reason for their success. If you are looking to get a good experience, you should choose a show with an exciting and intriguing storyline.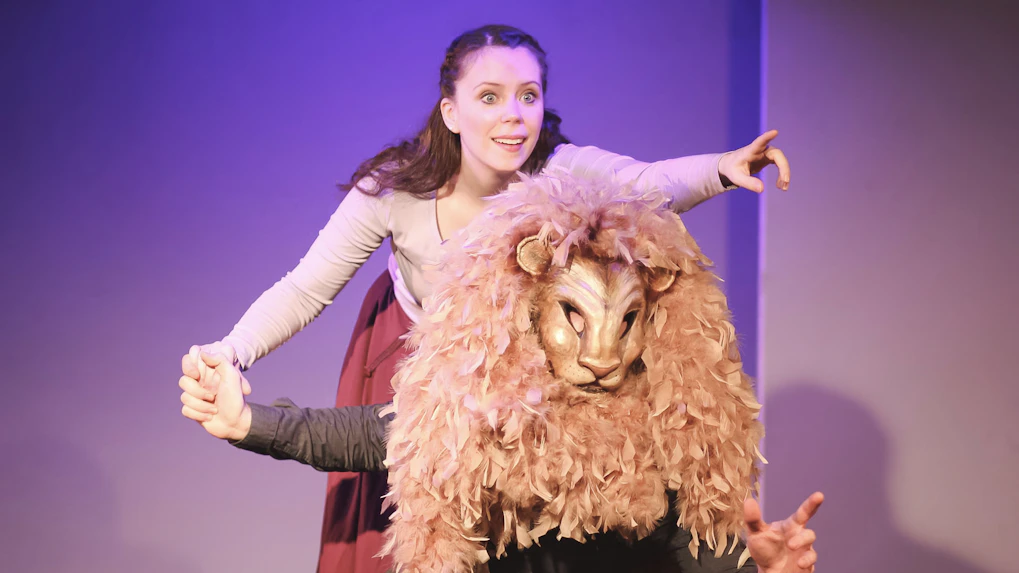 From Emmy award-winning actors to rising starlets, the Off Broadway platform covers it all. You can find an assortment of actors in shows and it is important to choose shows that have the right mix of fame and talent. 
Best Off Broadway Shows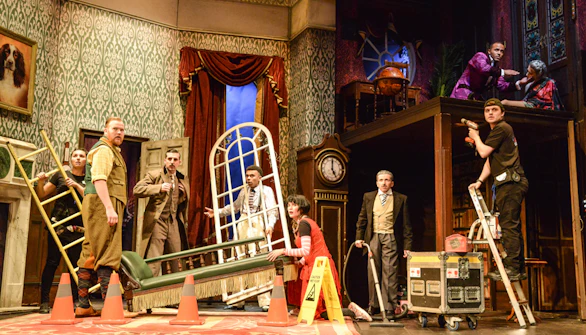 Best Off Broadway Plays
When it comes to different types of plays, you can rest assured that Off Broadway has a selection of the finest dramas and musicals. Each production on Off Broadway is an experience on its own. 
The primary difference between a musical and a play is that musicals use songs to tell their story, whereas plays use dialogues or monologues to tell the story. Some of the most popular plays are Little Shop of Horrors, American Moor, and Perfect Crime have been running for years, with some of the most talented cast on stage. 
For a jolly experience, you should attend a musical. These shows are delightful in their own way and tell the tale in a melodious manner. From hit shows such as Fiddler on the Roof in Yiddish to the adapted Frankenstein: A New Musical, you can almost always find a show that suits your tastes. An Off Broadway show is an experience on its own, as you get to witness the play in a more intimate setting and really feel the show come alive.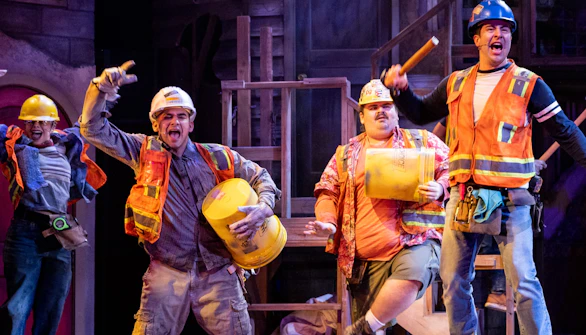 Best Off Broadway Musicals
When it comes to Off Broadway, musicals are its niche. Some of the well-known musicals on Broadway such as Hamilton once started off as Off Broadway shows. Musicals are one of the best ways to tell a story to audiences. Featuring some of the most brilliant collaborations between storytellers and lyricists, you will get to experience a story told in the most innovative of ways. Off Broadway musicals are some of the most challenging ways to make a play as the small stage itself restricts the orchestra and performers.
Often times composers have to come up with ingenious ways to ensure that the score of the performance is not affected by the setting. These restrictions make Off Broadway musicals some of the best shows you can witness as it showcases what the composer has to do in order to make it a hit.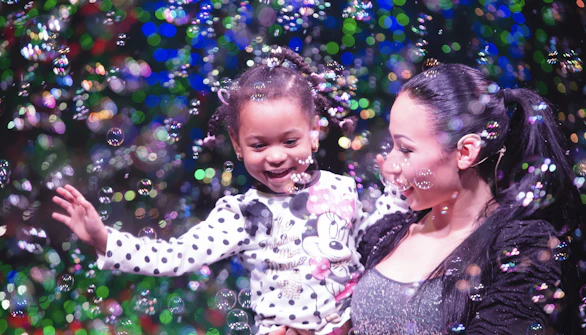 Best Off Broadway Shows For Kids
If you are traveling with your family and keen on catching a performance that is family-friendly and suitable for all audiences, then Off Broadway shows are the right kind! For many years Off Broadway has made shows that are hilariously entertaining and strike the right chord with kids of all ages. From shows such as Blue Man Group and Gazillion Bubble show, which are mesmerizing and contain some of the best musical scores in Off Broadway to the highly acclaimed The Play That Goes Wrong, there are a plethora of shows to choose from. 
An Off Broadway show is the perfect way to introduce kids and young ones to the wonders of the theater world as the small and intimate setting is a great place. It allows them to truly understand the brilliance of the acting and not be intimidated by the sights and sounds of a full-scale Broadway production.
Know Before You Head To Watch Off Broadway Shows Go in the Off-Broadway week, where you will get two-for-one tickets. This happens twice in the year, once in the fall and once in the winter. 
You can catch shows that are adaptations of Pulitzer prize-winning works. 
Off-Broadway shows can be as cheap as 10 dollars, however, it all depends on your selection. 
There are over 50 Off-Broadway shows running simultaneously, hence your options are limitless.